The Ultimate Resource
for Healthcare Professionals & Medical Students
Over 6 million healthcare students and professionals a year rely on TeachMeAnatomy to help them study. Available right here and as a mobile & tablet app, TeachMeAnatomy is here to help you get the most out of your studies today.
Containing over 1000 vibrant, full-colour images, TeachMeAnatomy is a comprehensive anatomy encyclopaedia presented in a visually-appealing, easy-to-read format.
Created by a team of doctors and medical students, each topic combines anatomical knowledge with high-yield clinical pearls, seamlessly bridging the gap between scholarly learning and improved patient care.
Join the millions of healthcare professionals, students, and patients – get started today
Try us out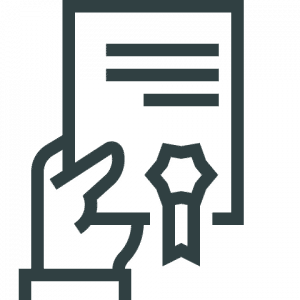 Proven
TeachMeAnatomy has helped over 6 million healthcare students and professionals reach their studying goals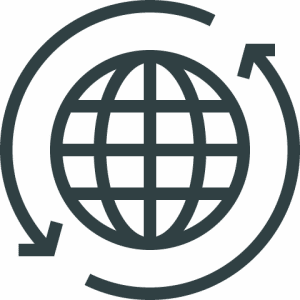 Comprehensive
With over 400 topics, 1000 illustrations and 1700 multiple choice questions, TeachMeAnatomy contains all the information you need to succeed.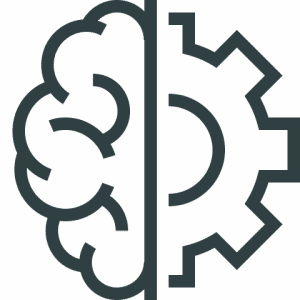 Engaging
Bring anatomy to life with our collection of 3D models, hand-crafted to support your learning.
The TeachMe Series was invaluable for me in graduating and has been an incredible resource for me since. Having a bonafide medical encyclopedia in your pocket is incredibly helpful and I don't know what I'd do without it!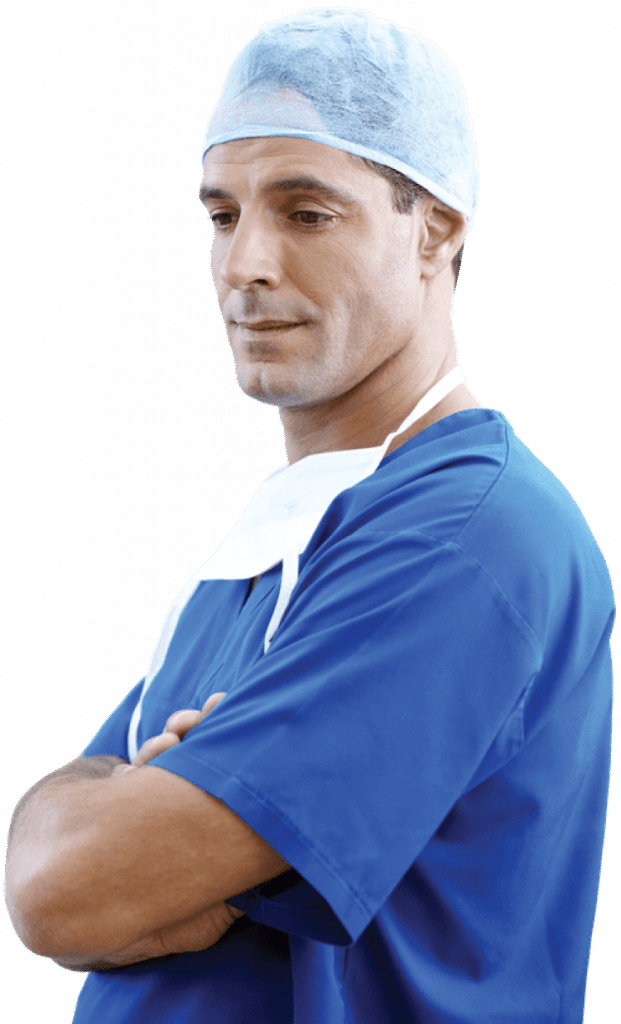 Quiz
Welcome to TeachMeAnatomy
Results
Well done!
You scored:
33%
Skipped: 2/5